A Resource Guide To Window Fashion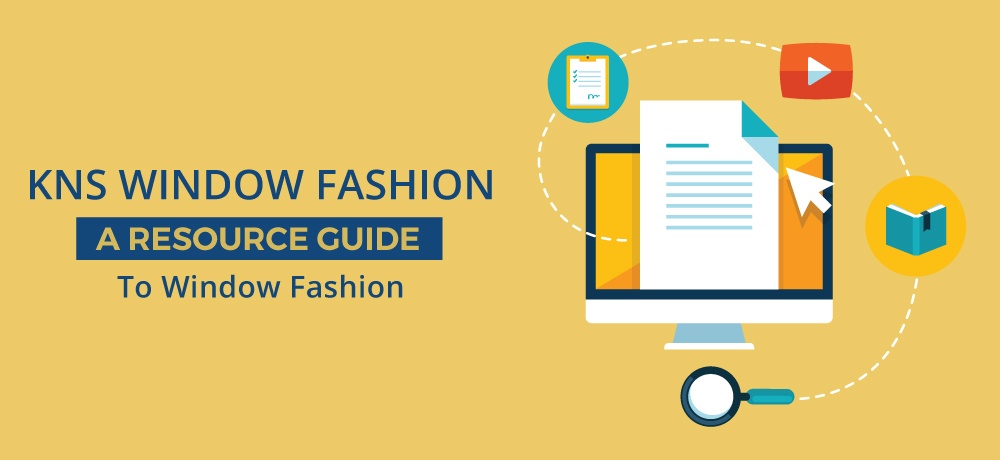 As window covering professionals, it's essential for us to keep updated on the latest window treatment trends and find fresh sources of creative inspiration while staying connected to other professionals.
To stay current, we use a variety of online and offline sources to provide the latest in window fashion to our clients and strengthen our business relationships with them. These tools allow us to provide exceptional service to all our clients, ensuring they receive the most up to date ideas and concepts.
If you're looking for the latest window fashion trends, you've come to the right place because we're going to share some of our most valuable resources for all things related to innovative window fashion.
Hunter Douglas Canada is an excellent resource for window covering consumers. This company is a great innovator in the window covering industry, and their website is full of useful information and photos to help you with your window covering purchases.
2. Houzz.
Houzz is a site with fabulous high-resolution photography to inspire as well as guide you to professional services available in your area.
3. Pinterest.
Pinterest is another great repository of window fashion ideas that may inspire consumers interested in fresh new styles to improve the appeal of their homes.
Whether you plan to redo your home's interiors or find new blinds and shades to improve the functionality of your windows, these resources can be a wonderful starting point. When you're ready to take the next step, reach out to KNS Window Fashions for all your window treatment needs.
As experienced window treatment specialists in Leduc, Edmonton AB, KNS Window Fashions has earned a solid reputation for its professional workmanship and quality of window treatment products that suit every budget. We also help you choose window blinds, shades, shutters, and other custom window coverings that reflect your personal style and enhance the beauty of your home.
To learn more, please visit our website or contact us here.